CEO's Welcome
On behalf of the Cayman Islands Airports Authority (CIAA), I would like to welcome and thank you for visiting our website. The website has been created to enhance your airport experience whether you are travelling through to another destination or staying with us in the Cayman Islands for a while.
The Cayman Islands Government established the Cayman Islands Airports Authority in July 2004 to manage all services and facilities at Owen Roberts International Airport, Grand Cayman, and Charles Kirkconnell International Airport, Cayman Brac.
The CIAA is very proud of its airports. Our entire team is committed to the Vision, Mission and Core Culture of our organisation as we seek to meet and exceed the needs of our customers and the requirements of the travelling public.
The CIAA has embarked on a major redevelopment project to enhance airport services and facilities, as well as safety and security. Ground was broken for Phase 1 of the CI$55 million dollar expansion project in September 2015. Phase 2 is set to begin in May 2016 with the entire project expected to be completed in 2018.
Charles Kirkconnell International Airport (CKIA) is also making steady progress. In January 2015 an airport renovation project was completed, which included expansion to the Hold Baggage Screening area, Departure Hall and Arrivals Hall.
Again, thank you for visiting www.caymanairports.ky. If you have any suggestions on how the Cayman Islands Airports Authority can improve its services and facilities, please do not hesitate to contact us. 
The CIAA's Vision is "to provide world-class airport services" and we remain committed to delivering a high level of customer service to all airport users.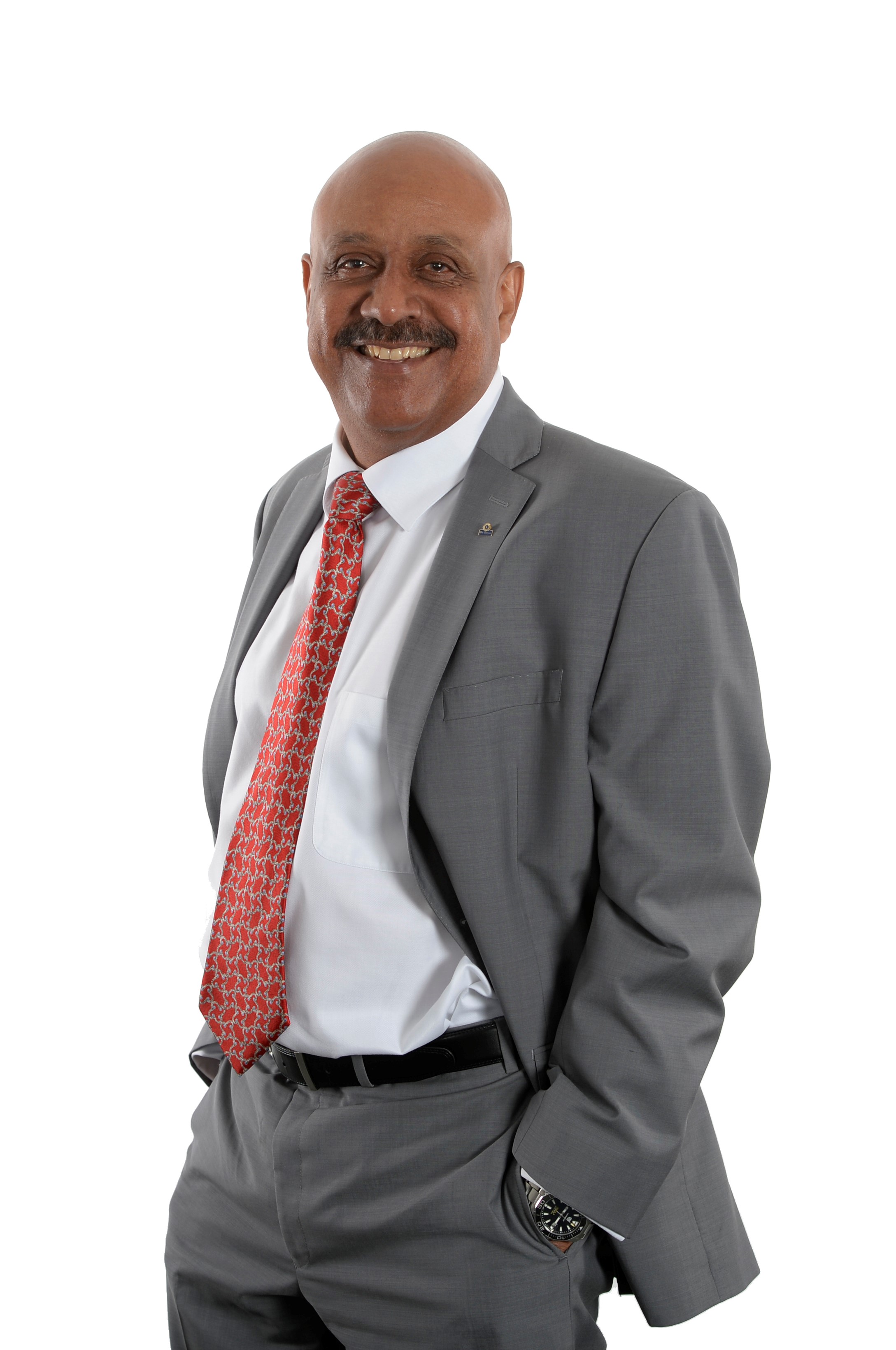 Albert Anderson
Chief Executive Officer