For a better experience on Cayman Airport,
Update Your Browser.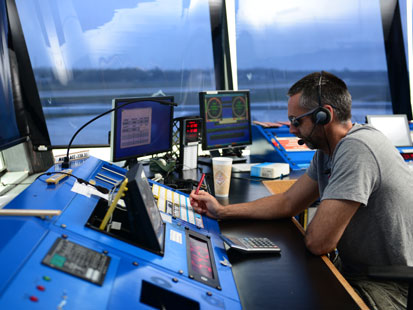 The Cayman Islands Airports Authority is responsible for the provision of air traffic services for the entire territory of the Cayman Islands including its territorial waters as well as the airspace over the high seas within the Cayman Islands.
The following types of services are provided:
Aeronautical Information Service (AIS)
Aerodrome Control (TWR)
Approach Control (APP)
Automatic Terminal Information Services (ATIS) at Owen Roberts International Airport only.