For a better experience on Cayman Airport,
Update Your Browser.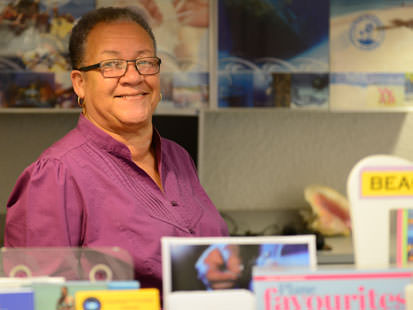 The Cayman Islands Department of Tourism (DOT) maintains an information booth at Owen Roberts International Airport. This booth is located just after the arriving Immigration processing area and provides general information on tourism products in the Cayman Islands, including accommodations, transportation and activities. The booth is staffed daily from 11:00 a.m. until 9:00 p.m.
Telephone numbers are:
Airport Booth:

+1-345-949-2635

Department of Tourism Office: 

+1-345-949-0623
For more information on Cayman Islands tourism matters, please go to: www.caymanislands.ky